SOWA Arts Market in South Boston
I've decided to bring my mobile fine art dog photography gallery to South Boston's famous SOWA Open Market. It's an extremely well curated collection of local Boston-area artisans, makers, and a few excellent food trucks just to keep the guests (and vendors) going. I did my first Sunday SOWA Open Market a few weekends ago and I literally had a blast.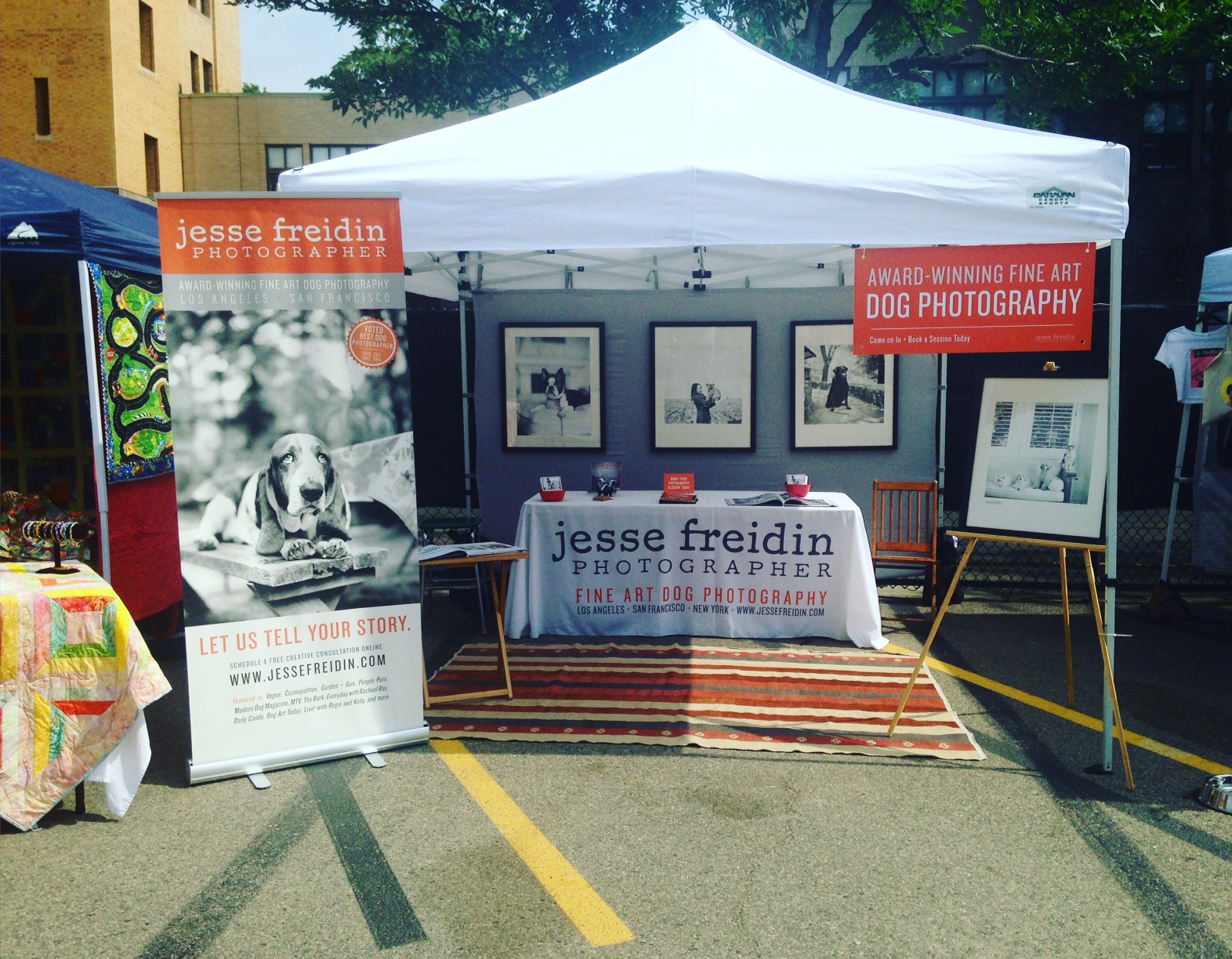 As always, I use my vendor space as a simple and inviting pop-up gallery. Guests stroll in to take a look at the framed work on the walls, flip through my portfolios, and chit chat with my assistant and I. We always end up talking about their dogs, and hearing so many beautiful stories about that deeply moving human-animal bond. Everyone walks away with some information about scheduling a private Boston dog photography session with me in Boston (or San Francisco, Los Angeles and New York) and those important new connections become fans of the studio, supporters, and of course new dog photography clients as well.
And here's a great feature the organizers did on their blog recently about my Boston dog photography: http://www.sowaboston.com/sowa-news/2016/4/15/sowa-vendor-spotlight-jesse-freidin